Why you should buy a Personal Accident Benefit (PAB) Insurance?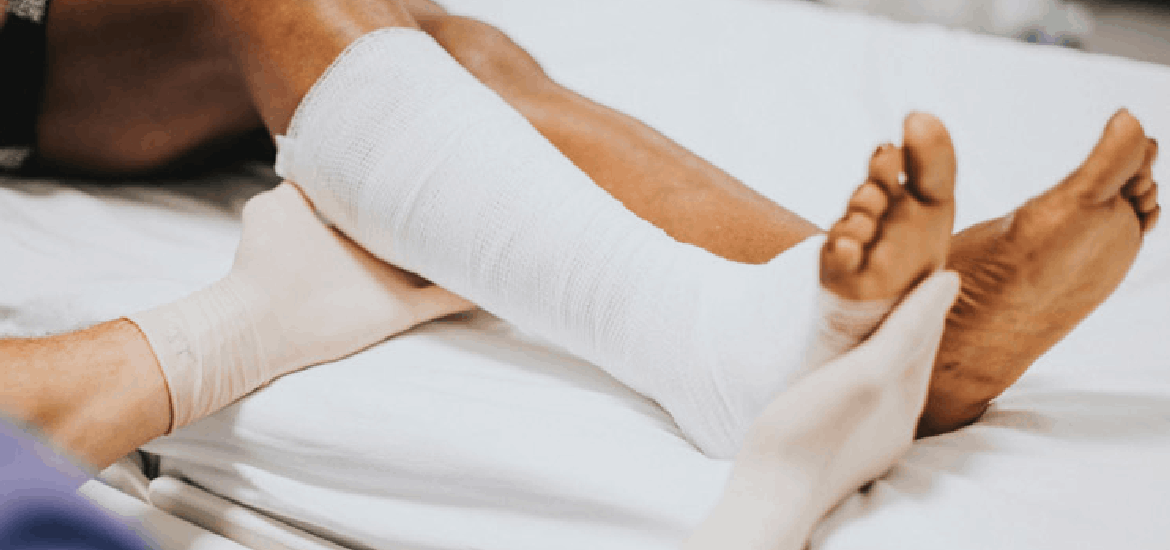 08 Sep 2020
Personal accident benefit (PAB) insurance is designed to pay a sum of money to the insured person or his/her family in case of an accidental - death, permanent total disablement or partial disablement.
If you are the bread winner in your family, you should think of how your family would survive if they lose you and your income. Therefore, it is wiser to buy a personal accident cover to safe guard your family and ensure a better future for them.
Normally, Personal Accident Insurance policies do not cost much. You can buy a Rs. 1 Million cover for about Rs.2,500/- per year and a Rs. 5 Million cover for about Rs. 12,000/- per year.
Some motor insurance and life insurance policies provide PAB cover, but it will not meet your requirement, therefore it is better to buy a separate PAB insurance with the relevant coverage.
Assetline Insurance Brokers is there to help you select the best cover, please call us on our hotline 077 147 2475 or send us a call back request through our website.