What is a 3rd Party Motor Insurance Policy?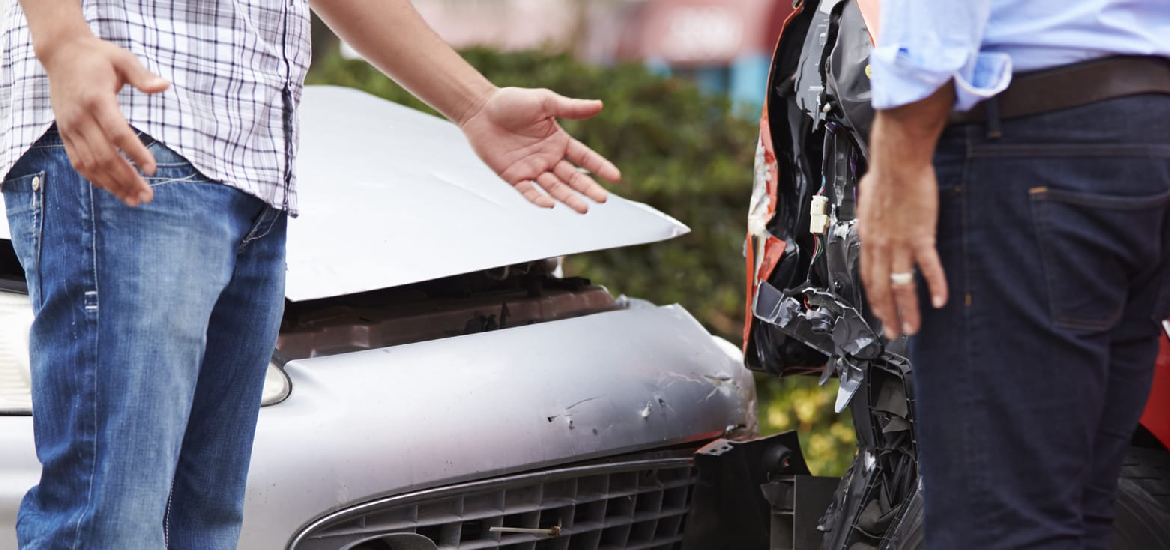 30 Jul 2020
3rd party motor insurance policy covers the damages to a third party or a third party property. 3rd party policy doesn't cover the damages to the own vehicle and it's passengers.
A vehicle cannot be driven without a Third party insurance, because this is a compulsory policy by law.
3rd party motor insurance is very cheap and it may cost below Rs.2,000. Now you don't need to waste your time and money to visit an insurance company to buy 3rd party motor insurance. You can now buy online 3rd party insurance through clicktoinsure.lk without visiting any insurance company.