What is a 3rd Party Motor Insurance Policy?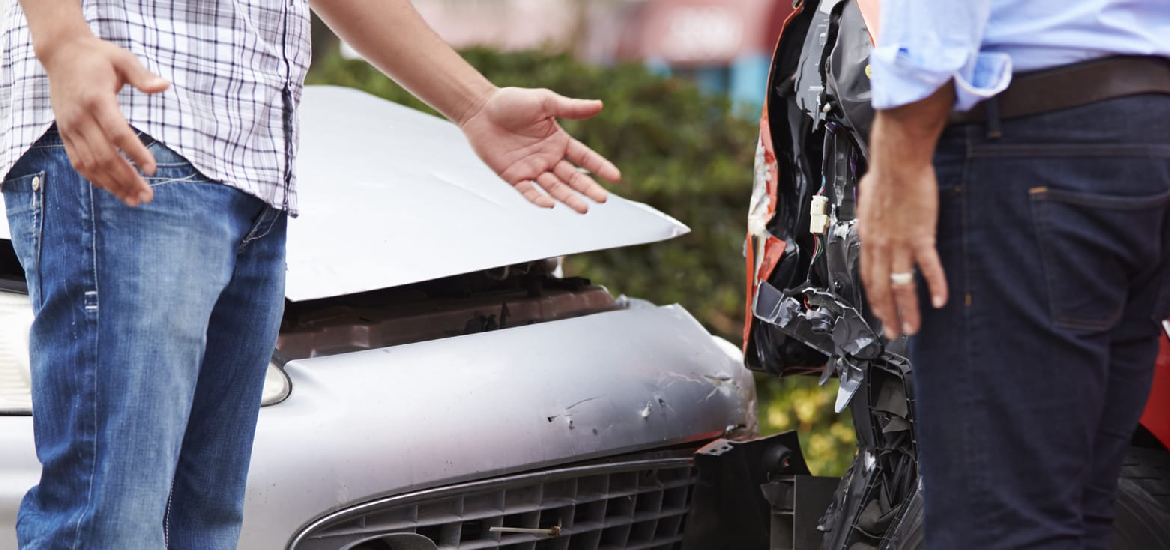 30 Jul 2020
3rd party motor insurance policy covers the damage to a third party or a third party property. 3rd party policy covers the 3rd party only and doesn't cover damage to the vehicle and its passengers.
A vehicle cannot be driven without a Third party insurance, because this is compulsory by law.
3rd party motor insurance is cost effective and may cost below Rs.2,000/-. You can have a hassle-free experience with clicktoinsure.lk. You can now buy online 3rd party insurance through clicktoinsure.lk without visiting any insurance company.