Is your Full Insurance really FULL?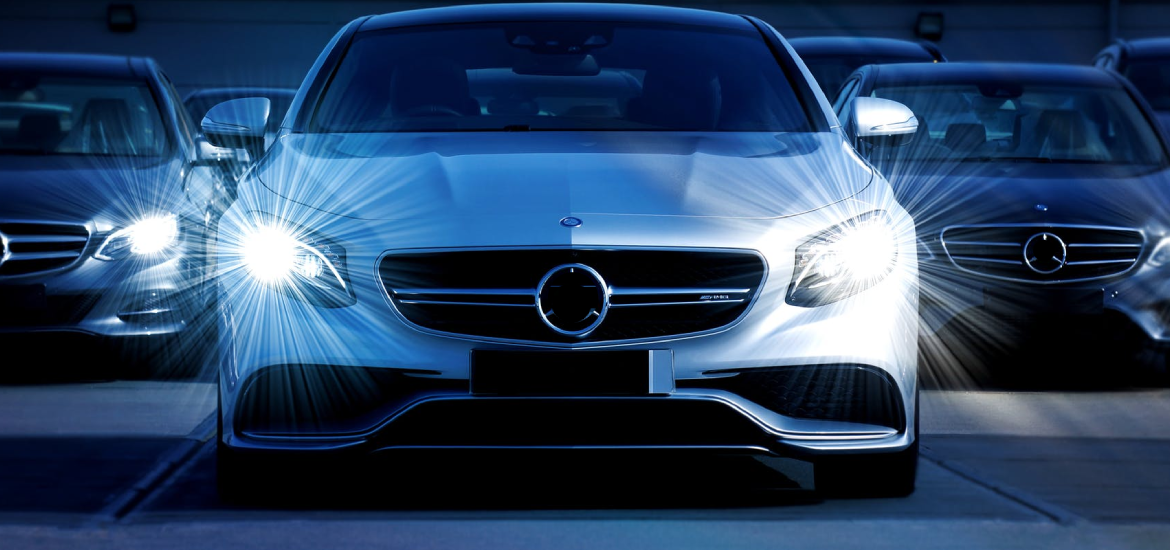 07 Jul 2020
Sometimes, your full insurance may not cover some perils such as natural disasters, civil commotions, terrorist attacks etc.
Therefore, when you buy a Motor Insurance policy, it is necessary to check whether all the covers you require are included in the policy. Otherwise you may not be able to claim for the perils that are not covered.