Does your FIRE insurance cover what you require?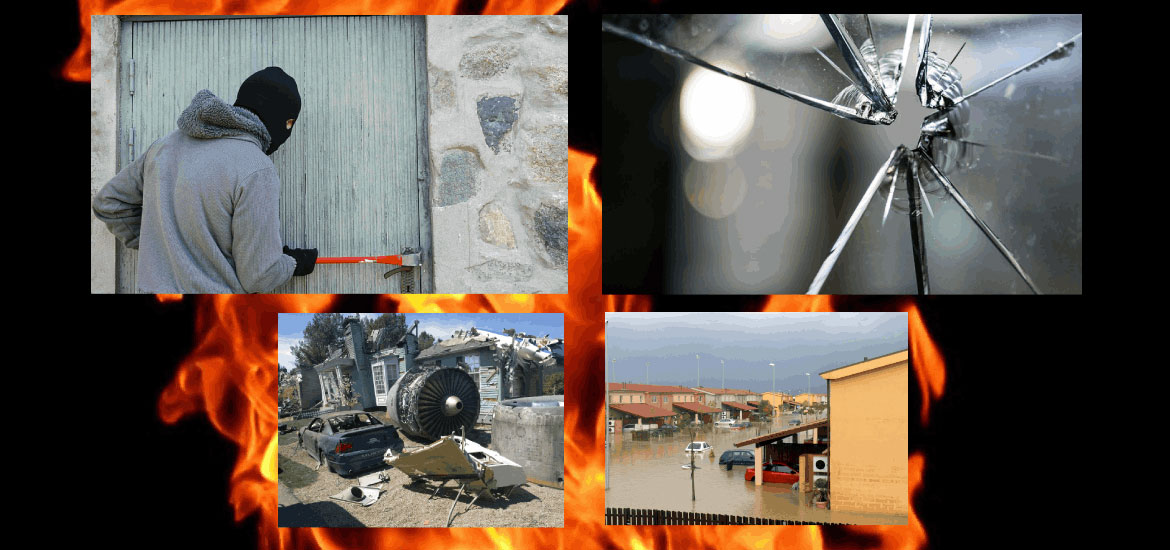 07 Sep 2020
When purchasing a fire insurance for your home or business, you can purchase a BASIC FIRE insurance or Fire insurance WITH ADDITIONAL COVERS.
Basic Fire insurance covers only the damage due to a normal cause of fire. For example – electric shortage, self-ignition, fire due to an internal accident etc. Basic fire insurance may not cover damages such as follows;
What does a basic Fire Insurance not cover?
Damage due to natural perils – flood, storms, tornados, landslides etc.
Burglary
Damage or fire due to riots and civil commotions
Damage or fire due to terrorist attacks
Air craft crash damage
Therefore, if you need additional covers as mentioned above, you should inform the insurance provider to add those covers to your insurance policy.
Adding additional covers may not increase the premium by a significant amount, therefore it is wiser to add all required covers to your fire insurance.
Call us on our hotline 077 147 2475, if you need any help on your home insurance or business insurance.