Are service station accidents covered under motor insurance?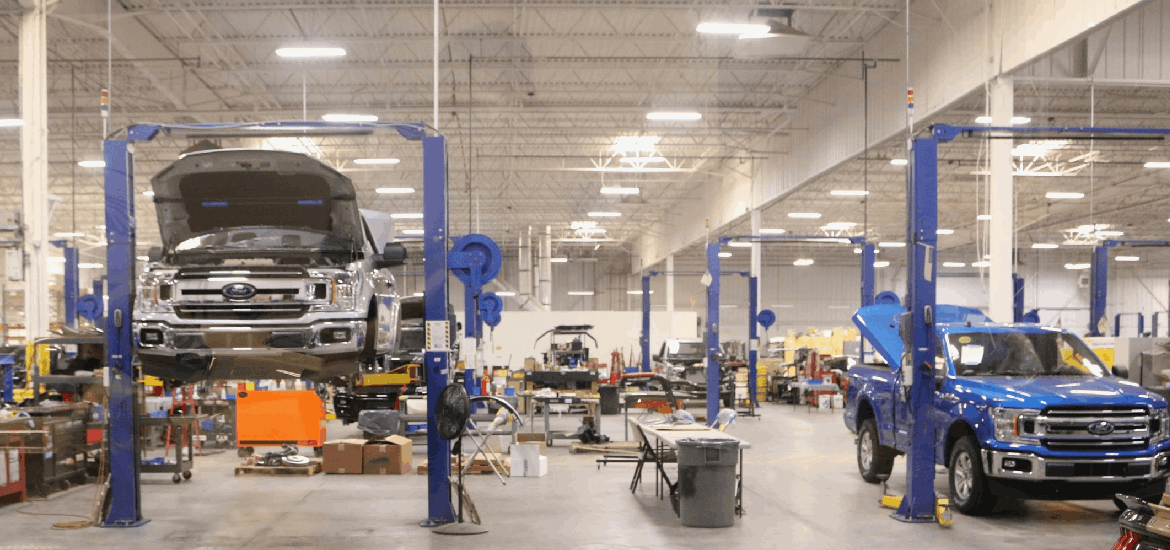 15 Sep 2020
Once your vehicle is handed over to a service station or a garage, your vehicle insurance does not cover the damages occurred under their custody.
For an instance, your vehicle might fall from the lift, car may hit somewhere while service station staff moves the vehicle, tree branch might fall on to your vehicle while parking at the service station premises etc.
Therefore, we should be very careful when handing over the vehicle to a garage or a service station. We should check whether they have a 'Care & Custody' insurance policy for their customers' vehicles. If there is a claim, you can claim only from the 'Care & Custody' policy of the service station. Otherwise, you are in a big trouble.