Advantages of having an Insurance Broker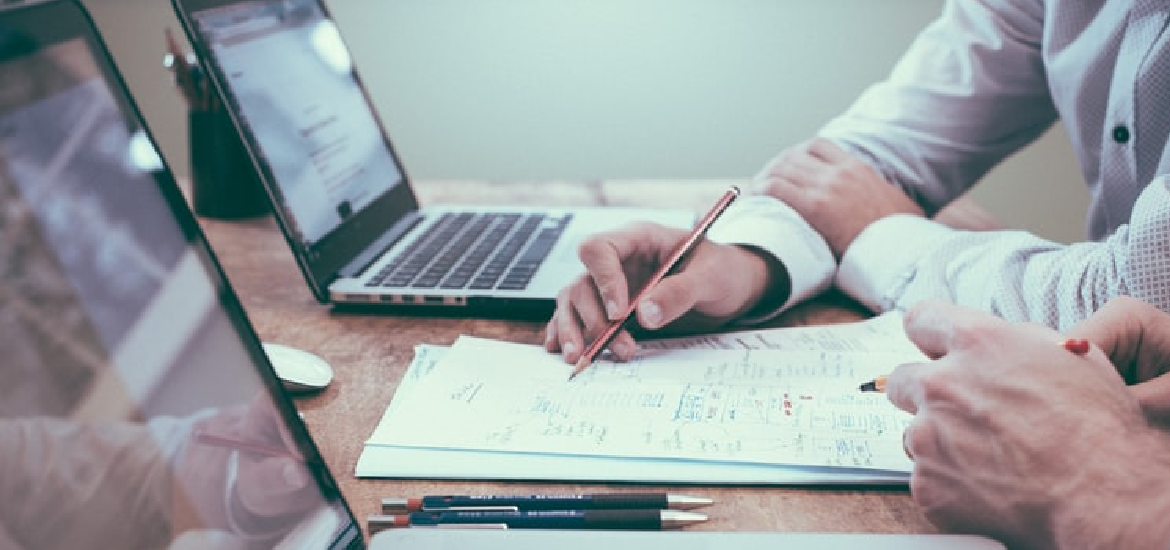 31 Aug 2020
01. You have only one selection with an insurance provider, but with an insurance broker you will have different options to select the best. For instance, if you need to buy a motor insurance, insurance broker can provide you motor insurance rates from different insurance companies, so that you don't have to visit multiple insurance companies to find the best solution.
02. An insurance broker has more bargaining power with the insurance companies than an individual customer. For instance, in the event of a claim, if there is any miscommunication or misunderstanding between the customer and insurance company, the insurance broker can intervene and provide a suitable solution to the customer.
03. If you have a considerably large insurance portfolio, insurance broker will help you on documentation, claim handling, insurance advis and any other insurance service without any additional charge, so that you can save your time and money.
04. It is more convenient if you can buy your insurance online rather than visiting different insurance websites or insurance branches. www.clicktoinsure.lk is the most reliable online insurance broker platform in Sri Lanka, where you can buy online full insurance and online 3rd party insurance (online motor insurance) for your motor vehicle. You can also compare motor insurance rates upto 8 insurance companies online.
05. Insurance brokers especially Assetline Insurance Brokers (Pvt) Ltd have a well experienced insurance team who can advise you on any insurance matter. Therefore it is essential for a customer to understand the insurance product and the insurance requirement before buying an insurance product, otherwise both time and money will go waste.